PROJECTS COMPLETED
• Flora of Sikkim –(Ranunculaceae to Leguminosae) Vol. I
• Botany of Tendong Reserve Forest, South Sikkim
• Flora of Meanam Wildlife Sanctuary , South Sikkim
• Phytodiversity of Fambonglho Wildlife Sanctuary, East Sikkim
• Flora of Kyangnosla Alpine Sanctaury, East Sikkim
• Flora of Kabi Sacred Groove, North Sikkim
• Flora of Kanchendzonga Biosphere Reserve, North and West Sikkim
• Flora of Barsey Rhododendron Sanctuary, West Sikkim
• Flora of Sikkim Vol. II
• Revisionary study of Family Juncaceae/ Juncaginaceae
• Flora of Sikkim (Crassulaceae, Droseraceae, Hamamelidaceae, Hippuridaceae, Myrtaceae, Punicaceae, Onagraceae)
• Flora of India: Family Rubiaceae.
• Flora of Shingba Rhododendron Sanctuary
• Inventorization of floristic diversity in and around Khecheoparli Lake, West Sikkim
• Red listing of Orchids of Eastern Himalaya as per IUCN Criteria.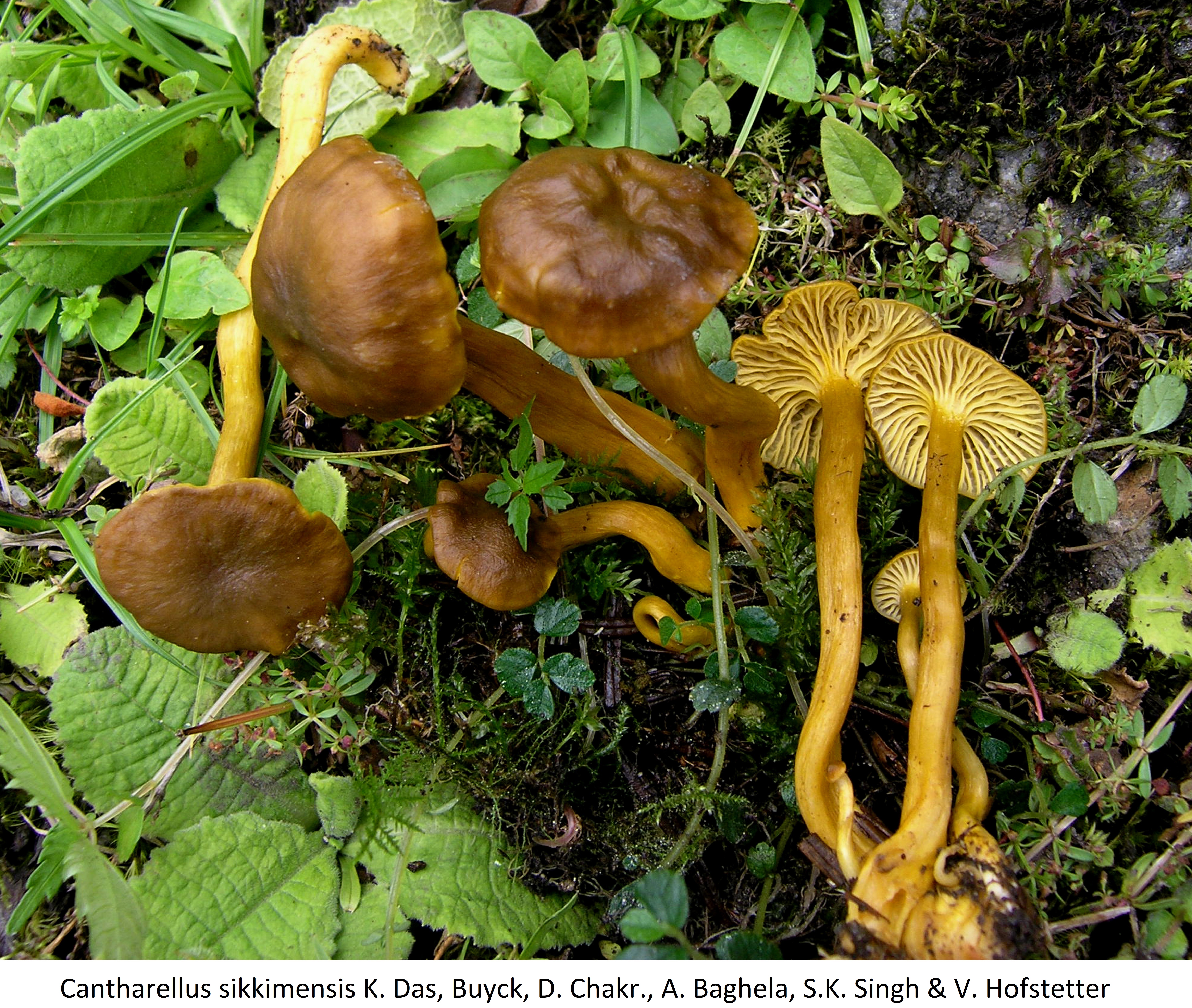 ON GOING PROJECTS
1.Flora of India:
Volume 27 (Liliaceae, Dioscoreaceae & Musaceae) – Dr. Rajib Gogoi & team.
Volume 27 (Aloeaceae to Taccaceae) – Dr. J.H. Franklin Benjamin
Volume 28 (Juncaceae & Juncaginaceae) – Dr. Rajib Gogoi.
Volume 25 and 26 (Hydrocharitaceae to Orchidaceae) – Dr. D.K. Agrawala & team.
2.Revision of Impatiens L. (Balsaminaceae) of Sikkim & Darjeeling Himalaya.
Executing Official: Dr. Rajib Gogoi.
3.Checklist flora of Sikkim. Executing Official: Dr. Rajib Gogoi & team
4.Systematics and conservation of Indian Orchids with special emphasis to Himalayan species (under Himalayan research Fellowship scheme of NMHS)